Other Resources

News Archive
Clarinet Workshop Jan 07

Douglas DaSilva -Dovedale and The Potteris of Stoke

As with several of the other pieces, Douglas DaSilva's piece contained some tricky fingering, but nothing beyond the bounds of possibility.



( Download Dovedale - 656Kb )





( Download The Potteries of Stoke - 1007Kb )



What do you think? Add your comments below.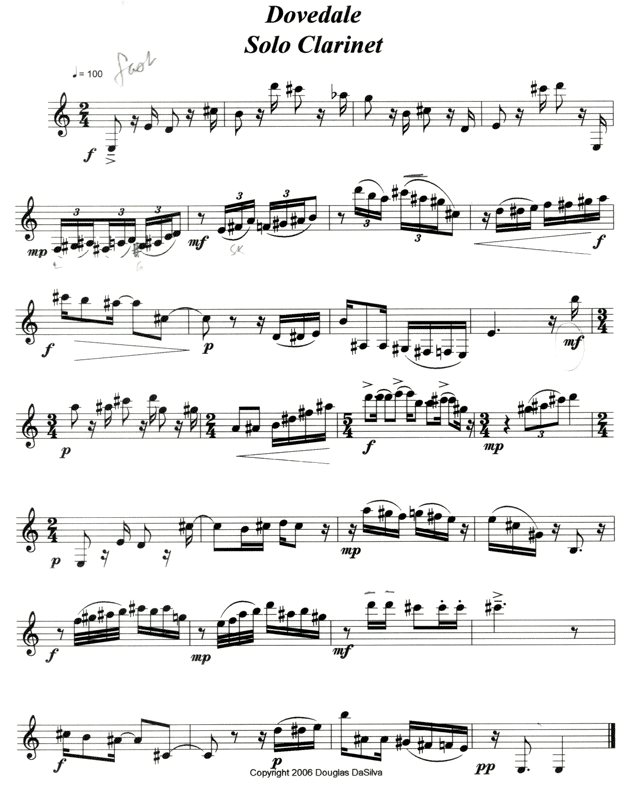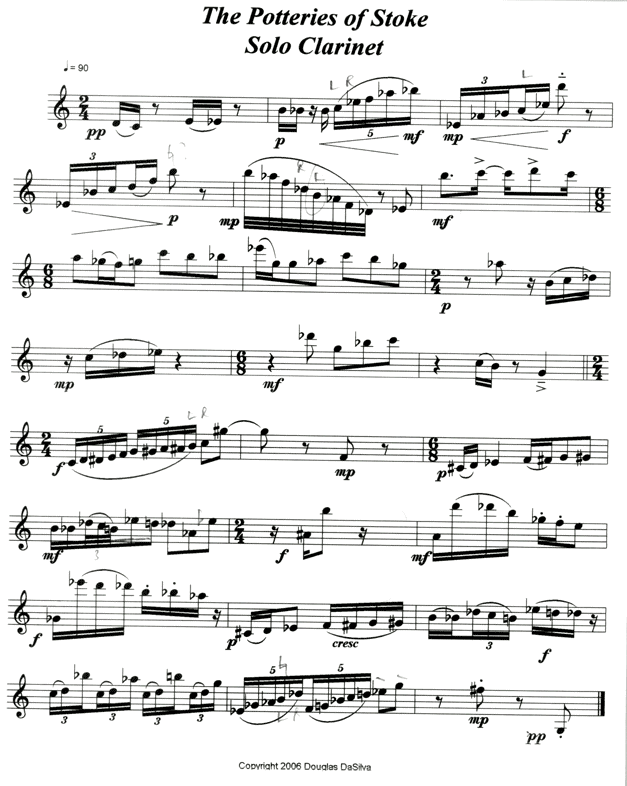 What do you think? Add your comments below.






Comments by other Members
Posted by :

joemis at 17:39 on 22 January 2007
A couple of delightful scherzettos well suited to the instrument. And yet another job well done by Stuart.
Posted by :

DDaSilva at 20:05 on 15 April 2007
I was pleasantly surprised to find my pieces here. Thank you Stuart for your fine playing. It's very exciting to hear my music realized. It was also very enlightening to listen to your rendering of all the other compositions. I feel that I've learned alot and will be returning to use this workshop as a resource. How long does it remain accessable?

To post comments you need to become a member. If you are already a member, please log in .