Blog » Composition Competitions - last bastion of ageism?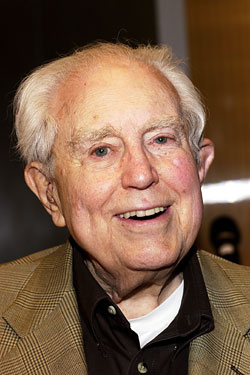 Patrick Gazard has got in touch with us about an article he is writing for UK-based Classical Music magazine with regard to age limits on composition competitions and would love to hear people's thoughts about this topic, both composers and organisations who run competitions. Many competitions have an age-limit of 35 or 40. With composers like Elliot Carter still writing for 60+ years beyond that, is it really fair to limit competitions in this way?
Are you an organisation that runs a competition like this - if so what is the logic behind limiting the entries to a particular age? Are you a composer with experiences to tell, please give us your views. Please only post if you are happy for Patrick to quote you in the article. I will kick off with my own experiences in the comments section.

(comments for possible inclusion in Patrick's article need to be in by 21st June)
COMMENTS