Blog » Industry body urges UK government to recognise wider benefits of music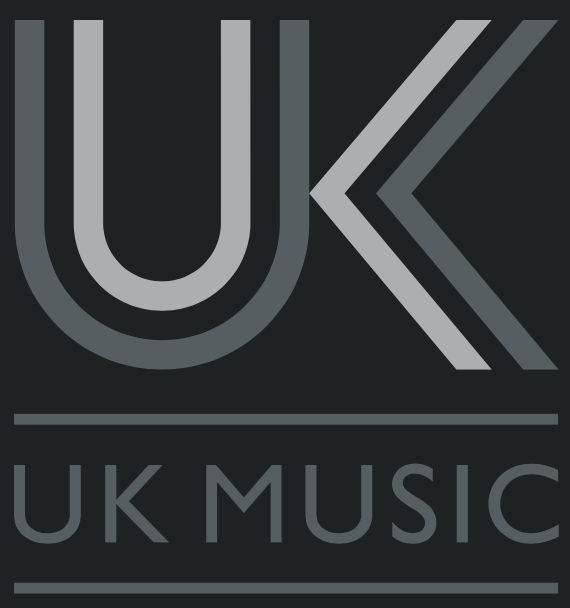 Industry body UK Music has called upon the British government to recognise the power of music to improve wellbeing and boost the development of young people
UK Music CEO Michael Dugher has called on politicians and policymakers to recognise the "transformative" impact that music can have on mental health and wellbeing.
In a speech on Monday December 2 at music therapy charity Nordoff Robbins' Social Value of Music conference, UK Music CEO Michael Dugher outlined the crucial value of music to society and the economy.
Quoting the Music's Music By Numbers report (see here) he revealed the UK music industry now contributed a record £5.2 billion a year to the economy.
Dugher also highlighted findings from the Cultural Learning Alliance, which found that exposure to music enhanced cognitive abilities by 17 per cent. He also pointed to a study in the American Journal of Hospice and Palliative Medicine which revealed 96 per cent of patients had positive responses to music therapy.
Ahead of the looming General Election on December 12, Mr Dugher urged the next Government to set up an inter-departmental strategy on music and health to focus all the social benefits that music can bring.
He added: "This is a vitally important area and something that I and my colleagues at UK Music have already been talking to the Government about. It would be key in mapping out how we maximise the benefits of music for everyone."
Mr Dugher said that "rhetoric needs to be matched by action...including on funding".
In his speech, Mr Dugher referenced the impact of music on health and wellbeing by highlighting
-evidence from the All-Party Parliamentary Group on Arts, Health and Wellbeing that music therapy reduces agitation and the need for medication in 67 per cent of people with dementia.
–Government estimates that arts participation rates in England result in NHS cost savings of £168.8 million due to reduced GP visits.
He said "We all know from personal experience how a particular piece of music can calm us, can lift our mood when we're feeling down or depressed, can help us celebrate and feel good, can give us pause for reflection triggering memories and experiences that define our lives."
Mr Dugher also referenced the impact of music on general educational development by citing a study of
–147 children that found structured music lessons enhanced language-based reasoning, short-term memory and planning and led to improved academic performance.
–608 students that revealed those that played a musical instrument showed greater progress at school and better academic outcomes than those pupils who did not play music.
He said "All the evidence suggests that children who are engaged in their education through music, and similarly through other subjects like drama and sport, do better at core subjects like Maths and English."
For more information: UK Music website.
COMMENTS