Blog » Conference to debate shared parental leave for self-employed musicians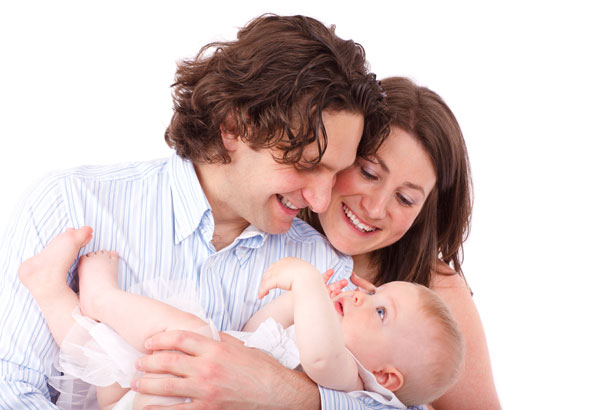 UK Music has announced its panel for a discussion of the problems facing self-employed musicians who are parents. They are:
Luciana Berger (Liberal Democrat MP), Baroness Jane Bonham-Carter (DCMS Spokesperson), Judith Bunting MEP (EU CULT committee & Liberal Democrat Party Spokesperson), Olga Fitzroy (MPG Executive Director).
UK Music are asking that the government update shared parental leave rules so that self-employed parents can share leave in the same way as other workers. The issue has particular relevance for the music industry, where 72% are self-employed.
The debate will take place on Monday 16th September, from 1–2pm as part of the Liberal Democrat Autumn Conference in the Purbeck Suite, Marriott Hotel, Bournemouth BH2 5DU. It is outside the secure conference zone so is accessible to all.
The issue will also be debated as part of a conference motion on September 14th.
COMMENTS