Blog » Arts Council England denies that relevance not excellence will be the litmus test for funding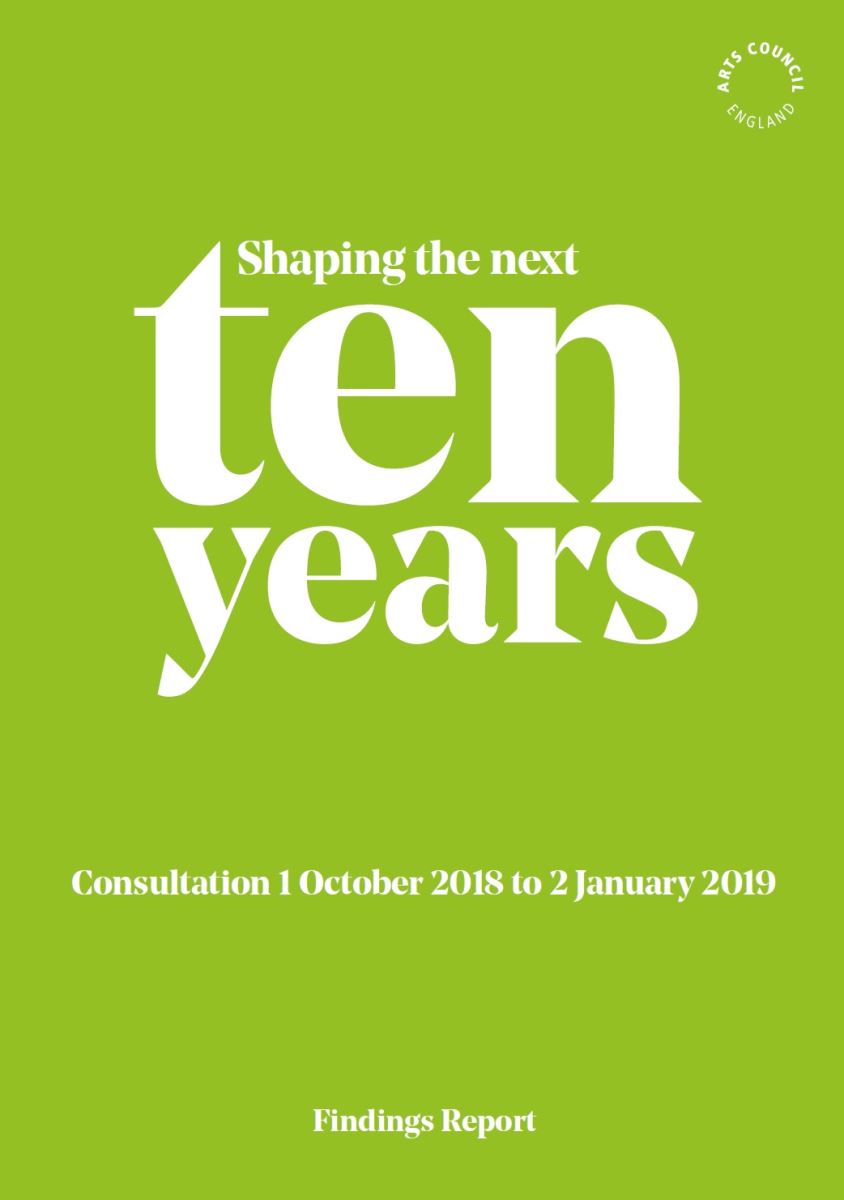 Arts Council England has published findings from a consultation exercise that aims to help formulate a strategy for its next ten years. Taking place between October 2018 and January 2019, they listened to the views of a number of interested parties—museums, libraries, arts organisations, funders, policy makers, local authorities, education and young people. The report can be read here.
Following a speech given by ACE's deputy chief director Simon Mellor given at East London Dance's 2019 Ideas Summit, The Stage reported that the new direction would mean that 'Relevance not excellence will be new litmus test for funding.' This was latter denied by the ACE CEO Darren Henley, who tweeted: ' We see no opposition between 'relevance' and 'excellence'. They can and should complement each other. The headline in The Stage article doesn't reflect what was actually said in the speech it reported.' He also said that no decisions had been made about the strategy and that a new round of consultations would begin in June. At that point, interested parties, including readers here can get involved.
COMMENTS