Blog » Philip Venables Interview



Christian Morris talks to composer Philip Venables. One of the most exciting voices of his generation, his works fearlessly confront issues of sexuality, politics, gender and violence. In 2017 he won a British Composer Award for his opera 4.48 Psychosis and his recently premiered Concerto for Violin, Venables Plays Bartok received critical acclaim after its premiere at the BBC Proms.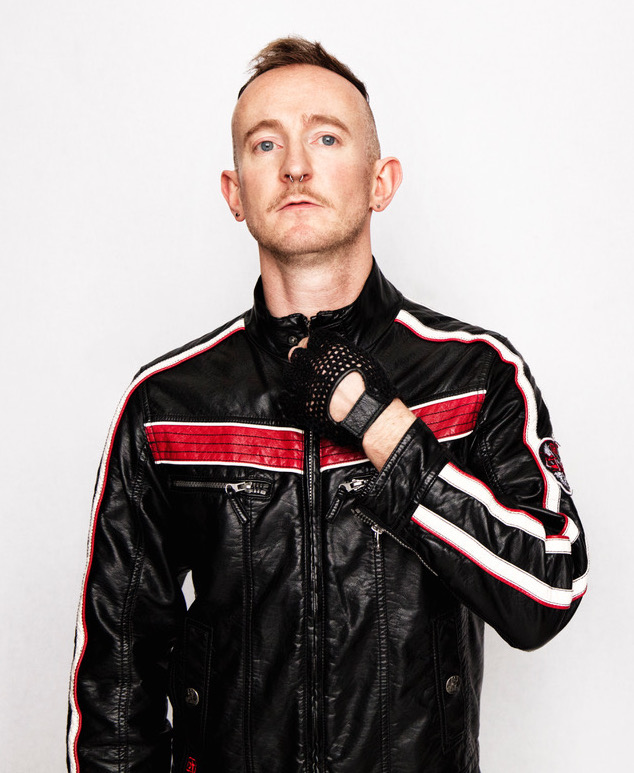 Philip Venables, photo Harald Hoffman
Tell us something about your background.

I was born and grew up in Chester. I'm not from a musical family so I started learning the violin in primary school through the county music service. Then I was at a state comprehensive school with, luckily, a very good Head of Music who encouraged my composing. But I then went to study science as an undergraduate. That was ok, but then, after my degree, I decided I wanted to do composing seriously, so I went to the Royal Academy to do a Masters. That was really when I started composing properly, more than as a hobby.

So your early experience was through free tuition...

Yes, I even got a free violin, or at least very cheaply, I seem to remember. In fact the lessons weren't totally free - we paid a small amount, but it certainly was really accessible.

How did you start composing? What persuaded you to compose rather than, say, play the violin.

Well I was a terrible violinist! There was that!
>> Click here to read the full interview

COMMENTS