Blog » Kemal Yusuf Interview



Christian Morris talks to composer and founder of the London Graduate Orchestra, Kemal Yusuf. With recent commissions from The Cheltenham International Music Festival, the Norfolk and Norwich Festival, The Carducci Quartet and The Fidelio Trio he has also been described as 'one of the UK's brightest young composers.'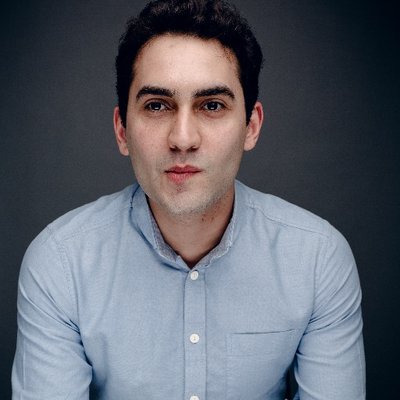 Kemal Yusuf
Tell us something about your background.

I was raised in North London by first generation Turkish parents. The state school I attended, which has since been put in special measures, didn't have what we would call a thriving music department, so until I had more formal training I had to learn everything myself. This has had its disadvantages in some areas, but certainly has helped in others. It was always clear to me, from around the time most kids begin school, that I was going to write music. My route has been slightly different, I suppose.

How did you start composing?

When I was 7 my sister was given a tiny Casio keyboard as a Christmas present. This was my first experience of an instrument that could put notes together, it fascinated me and I began improvising and composing right away. That was what started me on my path.
>> Click here to read the full interview
COMMENTS