Blog » Edward Gregson Interview



Christian Morris talks to leading British composer Edward Gregson. Now ten years into retirement from a distinguished academic career, his composing work is more vigorous than ever, with his recent Four Etudes for brass band being nominated for a 2017 British Composer Award.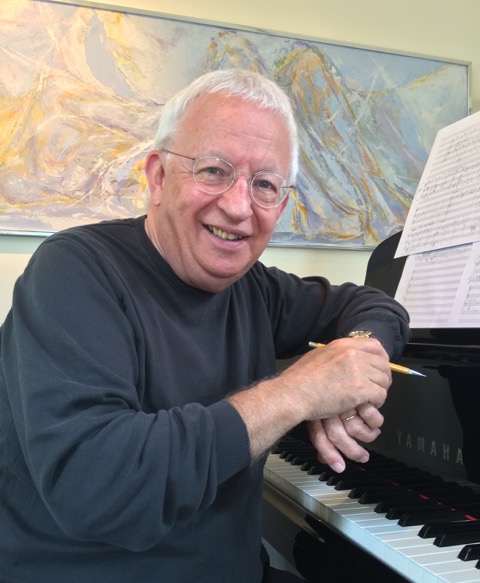 Edward Gregson
When we first started communicating by email you told me you 'had you head down orchestrating.' Would you like to let us know what you have been writing?

I've been working on a Halle commission, a large-scale piece for their Children's Choir and Orchestra. I'm delighted that they take these kinds of commissions seriously by involving the orchestra as well, because the experience for the children in the choir is so much more enhanced. They have around 80-90 voices, between 8 and 12 years of age, 'who enjoy singing and love a challenge!'

However, besides trying to write music that will both challenge and satisfy such a choir (a difficult task in itself), one of the other most demanding elements is scoring it for a full orchestra and trying to achieve a realistic balance between the forces. The work also has two narrators (male and female) that add to the overall dramatic story.

Anyway, the work is called The Salamander and the Moonraker - An Adventure Story in Music - with story and text by Susan Gregson (who also happens to be my wife!). It's around 35 minutes long (so a lot of orchestration!) and will be premiered on 1st July this year at Manchester's Bridgewater Hall. So you see why I had my head down trying to finish it when you contacted me. I should add that the choir has had the vocal score since before Xmas, so they have already been working hard on it.
>> Click here to read the rest of the interview
COMMENTS