Blog » Nigel Osborne Interview



Christian Morris talks to composer Nigel Osborne, who was recently been awarded the British Composer Award for Inspiration in recognition of his human rights work.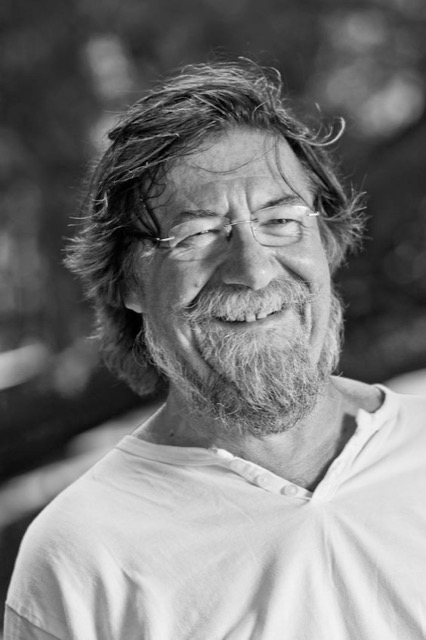 Nigel Osborne
Your early composing followed a well-established trajectory - study at Oxford and abroad, several prestigious prizes, and academic posts in Nottingham then Edinburgh. Then, in 1992, you travelled to Bosnia-Herzegovina following the outbreak of hostilities there. What motivated this decision?

In some ways I was simply getting on with what I had done before. At the point I began to work in Bosnia, I had been involved in human rights activities for over 20 years. I had of course been a member of the "'68 generation", and although I thought many of the student protest movements of the time lacked serious political purpose, I had taken part in demonstrations, particularly about the Vietnam war, and had become closely involved, for various reasons and in various ways, in the unfolding of events in both Northern Ireland and Czechoslovakia.

I had been influenced as a very young man by a lecture Sartre had given in the Club Maintenant in Paris in October 1945 - Existentialism and Humanism. Two things in the lecture had shaped the way I thought at the time. The first was the idea that we build what we become from what we are - in other words that we invent ourselves from the most raw of human materials and are responsible for the person we become and what we do; and that by understanding the nature of our own consciousness, we understand everyone else. This was the basis of a very young man's intellectual leftism.
>> Click here to read the full interview
COMMENTS