Blog » Women Make Music Key Findings Revealed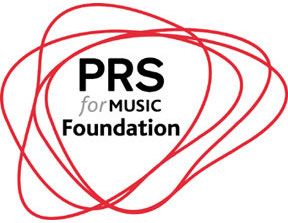 From the PRS website:
The Women Make Music Fund was created to draw attention to the gender gap between men and women in the music industry and increase the number of women creating new music in the UK. In 2011, just 13% of PRS for Music members were professional female songwriters and composers. Now in 2017, female membership sits at 16%.
The outcomes of the Women Make Music Fund speak for themselves. To date, the fund has:
• Attracted 1,300 applications
• Awarded £522,790 in grants
• Increased grantee annual income by an average of £3,513
• Awarded an average grant of £3,600, representing almost 100% return on investment
The report found that over three-quarters (79%) of Women Make Music grantees – which consists of 157 female songwriters, composers and music creators including; Mercury-nominated ESKA, genre-defying composer and producer, Anna Meredith and Women of the Future Award winner Hannah Kendall – said the fund significantly helped their confidence by enabling them to grow their professional profile.
COMMENTS