Blog » Did Berg's Violin Concerto have a sinister inspiration?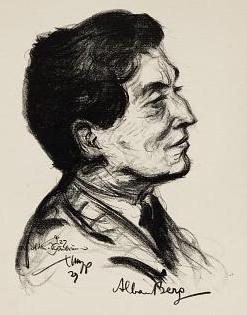 A fascinating and disturbing article by Douglas Jarman argues that Alban Berg initially planned to use the motto of the Deutscher Turnerbund as a structural device in his Violin Concerto. The Turnerbund was 'a movement concerned with the setting up of gymnastic and sports clubs…[and]…believed that physical education was not only a cornerstone of health but the very identity of a nation.' By the time that Berg was writing the concerto, however, the organization had been banned because of it sympathies with the Nazi Party.
The complete article is available here.
COMMENTS