Blog » Alasdair Nicolson Interview



Christian Morris talks to Alasdair Nicolson, composer, Artistic Director of the St. Magnus International Festival and Director of its Composers' Course.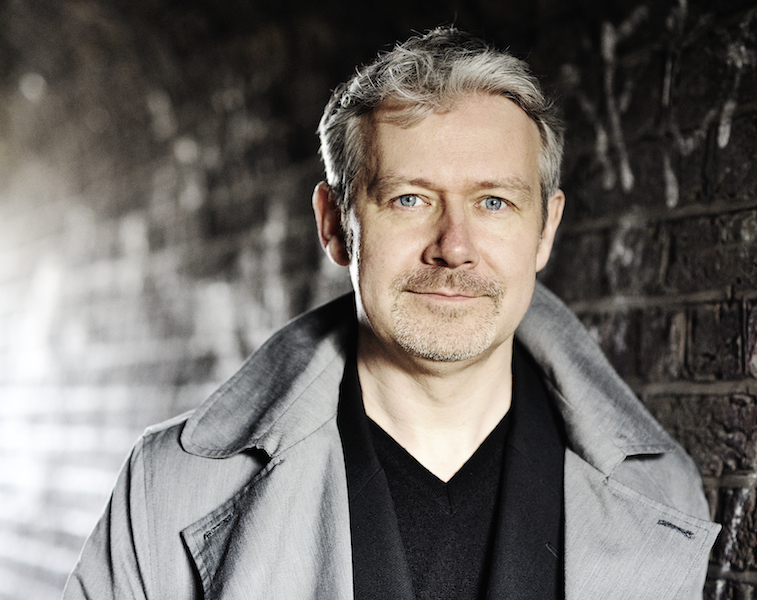 Alasdair Nicolson

Tell us a little about the origins of the St. Magnus Festival.

St Magnus International Festival started 37 years ago and was initiated by Sir Peter Maxwell Davies and a group of local enthusiasts, amongst them the local writer George Mackay Brown, around the time that Max decided to set up home in Orkney. For such a small place in a remote part of the UK the list of international performers, orchestras and ensembles that have ventured North is quite extraordinary and this has made the reputation of the Festival across the world quite enviable. Equally because it was started by a composer, and once again with me is in the hands of a composer, new music plays a huge part in the programming. Over the years the RPO, BBC Symphony Orchestra, Scottish Chamber Orchestra, Britten Sinfonia, BBC Scottish Orchestra and Trondheim Soloists have visited with solo artists ranging from Isaac Stern to Christine Brewer, Valdimir Ashkenazy to Nicola Benedetti.

Tell us a little about your role as Artistic Director.

Being Artistic Director of St Magnus International Festival is a busy job and is quite wide-ranging. We have a very small professional staff which runs the Festival and so my job is not only to choose artists and repertoire and to invent projects but also has quite a lot to do with the overall running of the organisation. The programme also includes poets, painters, theatre, folk music and cabaret so I also have to be able to think and know about a world beyond concert music and opera. Being a group of islands and with no "state-of-the-art" concert venues, I also have to spend time thinking about appropriate ideas for the spaces we have available, for example a production of Carmen in the cattle market or a wartime concert party in an old barracks. Of course there is a wonderful medieval cathedral in the heart of Kirkwall which has a magnificent atmosphere and is a great acoustic but most of our other venues are created for the Festival from churches, sports centres etc. As a composer myself I'm very keen that there is a constant representation of new work and making sure that in most concerts there is something being played by a composer who is still alive. This is not always possible of course, but we try. In recent festivals we have counted up to 36 world premieres through the Festival programme never mind the music which is just from the last hundred years. I also really like to treat the Festival as an entry point for younger performers and composers and having several courses surrounding the main work of the Festival has allowed me to find interesting young musicians and bring them back to Orkney. I'm also Director of the St Magnus Composers' Course and oversee the Conductors', Writers' and Singers' courses so I have a keen sense that training opportunities are key. The access a Festival provides to lots of visiting orchestras, performers and ensembles is unlike any other summer school or course.
>> Click here to read the rest of the interview

COMMENTS