Blog » Judith Weir Interview



Christian Morris talks to Judith Weir, whose new opera Miss Fortune will receive its UK première on 12th March at the Royal Opera House.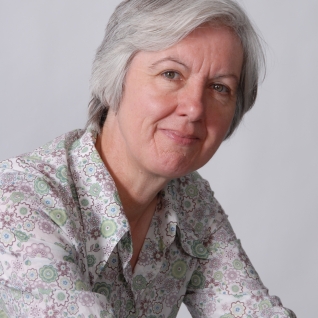 Judith Weir
What drew you to composition? Do you remember your first pieces?

My first pieces were at secondary school. What drew me was finding something that would bring my performing friends together. I played music and I saw it as a fun activity rather than high-level art. I knew a very odd combination of performers. There simply didn't exist the kind of music we needed to play and so I started to devise music that would fit everybody in.

You played oboe in the National Youth Orchestra. Was that something that you considered doing professionally instead of composition?

Difficult to think myself back. If ever I was that way minded I very soon didn't think so. I played okay and, as you say, for a short time I played in the NYO, but never as a leading player and it was very clear to me, meeting top performers, that I wouldn't ever be of that standard and anyway – I knew this from my teacher Robin Miller, who was a leading orchestral musician – I could see that it was a hard life as a player.

You had some lessons with John Tavener whilst at school. Was this as formal as, say, the Bridge-Britten arrangement?

I think it was quite the opposite. He was good enough to have me around to his house probably, in total, about five or six times over a couple of years. I lived in the same outer London suburb as he did and the person that introduced us was my teacher at secondary school, who vaguely knew him. So it was very good of him to give me the time because he was a celebrity young composer, not needing financially to do teaching as most young people do. He would look at what I had done and just make general comments which, nevertheless, were very good, because they were right on the button. I also heard about what he was interested in.
>> Read the rest of the interview here

COMMENTS